Eagle Academy has an exceptional Before School & After School Program that offers children enriching experiences and educational support. Some of our activities include Contemporary Dance, STEAM, Swimming, LEGO club, Little Picassos, Girl Scouts and tutoring via school community partners!  Each program provides students with alternative ways to learn and grow as individuals. All enrichment programs place a strong emphasis on positive peer relationships and enhancing classroom instruction through hands-on activity.
The program operates before school from 6:00am to 8:20am and after school from 4:00pm to 6:00pm. We Accept the DC Child Care Voucher.
Eagle Academy PCS After Care Clubs
Eagle Academy PCS' After Care Program is comprised of various clubs ranging from dance and sports, to music and tutoring. Past enrichment clubs have included:
STEAM

Storybook Alive

Construction Kids

Creative Culture

Sports

Swim Club

Zumba for Kids

Dance
At the end of each semester, students have the opportunity to share what they've learned in a campus showcase – a performance for fellow students, parents, teachers, and community members.
Information & Costs
Before Care (6:00am-8:20am) - $175 per month

After Care (4:00pm-6:00pm) - $175 per month

Program is dismissed by 5:45pm. Pick up time is 5:45 – 6:00pm. 

 
*There is a $50.00 late pick up fee imposed after 6:00 pm. A multi-child discount is available – Space is limited so you must apply if you want your child enrolled in the program. There is also a daily fee option of $35 per day if you will not be utilizing the program full-time.*
We Accept the DC Child Care Voucher. 
Before & After Care Staff : 
Director: Carlton McGee
Coordinator (Capitol Riverfront): Dione Simmons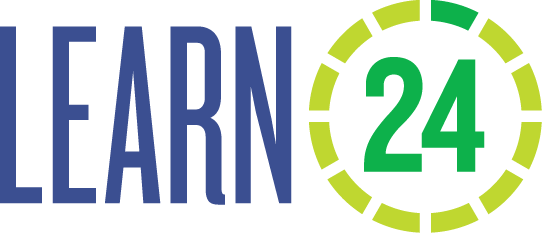 Our Before/Aftercare program is funded by an Out of School Time grant under Learn24.